Thirty-nine students and one member of the administrative staff of Flame University joined hands to support the education of children studying in the remote area in Parli, Raigad dist. They study in a school set up by Shree Raj Educational Centre. They did a crowdfunding campaign on FuelADream.com in the month of February and have raised an impressive INR 14.4 L. This will support the education, meals, uniform and transport of 80 children for a year. They went past the initial goal in just 7 days.
ABOUT THEIR CAUSE
Shree Raj Educational Centre is a one-of-its-kind rural school having amenities and standards at par with any other urban school. It is located in a place called Parli.
Parli was one of the most backward & undeveloped tribal belts in Raigad district, Maharashtra. There was a lack of basic infrastructure and facilities in the area, young children were made to work in neighbouring breweries. This changed after the establishment of Shree Raj Educational Centre.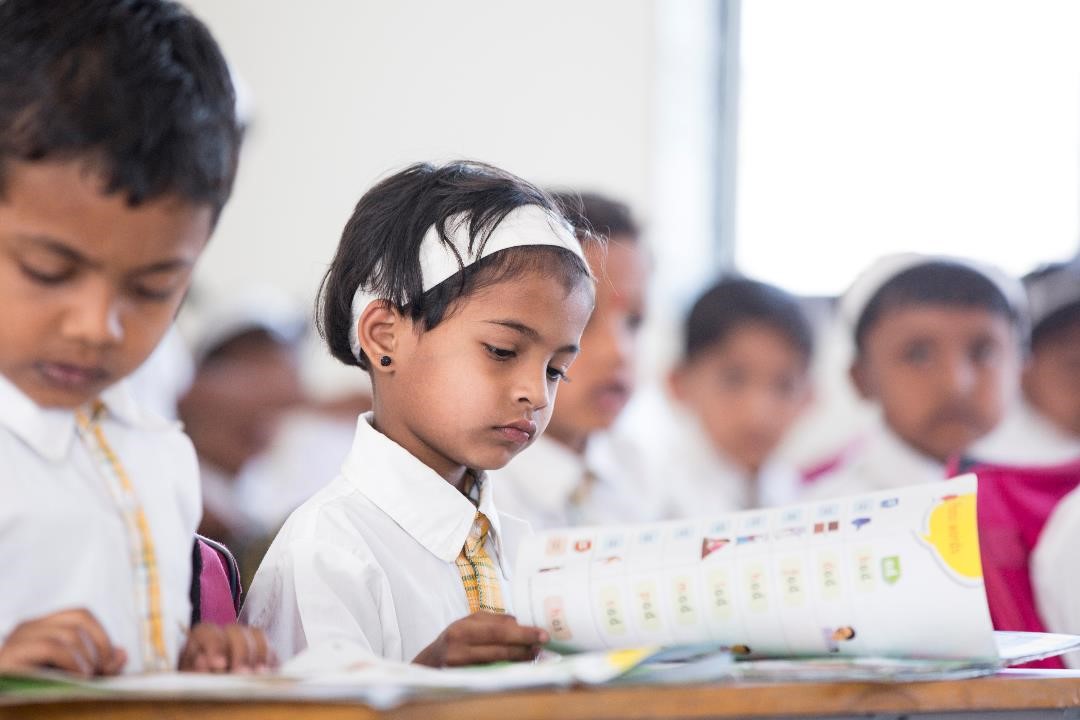 ABOUT THE CROWDFUNDING CAMPAIGN
The crowdfunding campaign was flagged off on the 27th of Jan 2021, the participants of this campaign were members of FLAME's Support A Cause Team (SACT). They all had goals of INR 27000 each, these change makers reached their initial collective goal in just 10 days. These 5 changers raised more than INR 1L ANISHKA MAJETHIA, ANJU DEOSKAR, ARUN RAVI, RISHAB ANIL BHAVNANI, NAMAN SAXENA.
IN THE NEWS
The efforts of these students have not gone unnoticed, with various news outlets writing about it.